Now! It is bayberry season!
01-07-2022
Every year at the end of May - June is the season of bayberries.Bayberries are the sweetest in mid-June.Bayberry season coincides with rainy season in in the south of the Yangtze River and the cycle is slightly shorter. The ripe red bayberry bites down, full of juice, sweet and refreshing. A few of them are likely end up into drinking juice cup.
Many tea shops have made bayberry a blockbuster of the season including HEYTEA, NAYUKI and Luckin coffee that have launched bayberry related drinks.
NAYUKI
NAYUKI is the leading of bayberry drinks.NAYUKI has been launched seven years ago, and this year upgraded the product, adding a new tea jelly.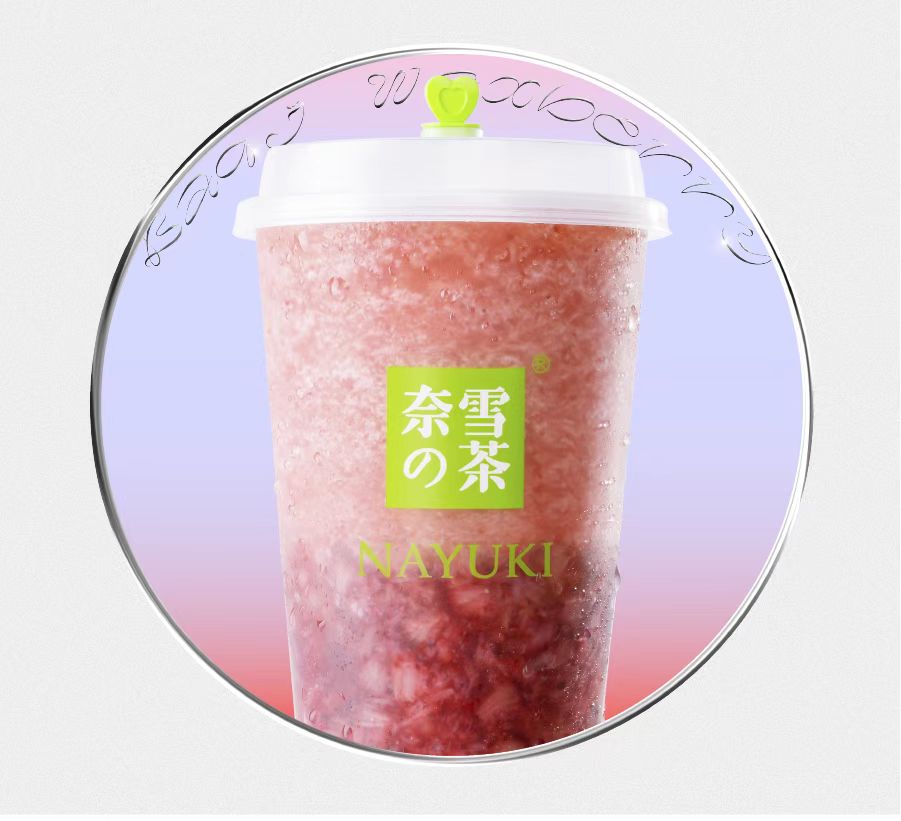 HEYTEA
---
HEYTEA and Fei Chef have joined together and launched a spicy red bayberry jelly.It is recommended to take it with chilly fried meat. There's also the classic cheese meaty series.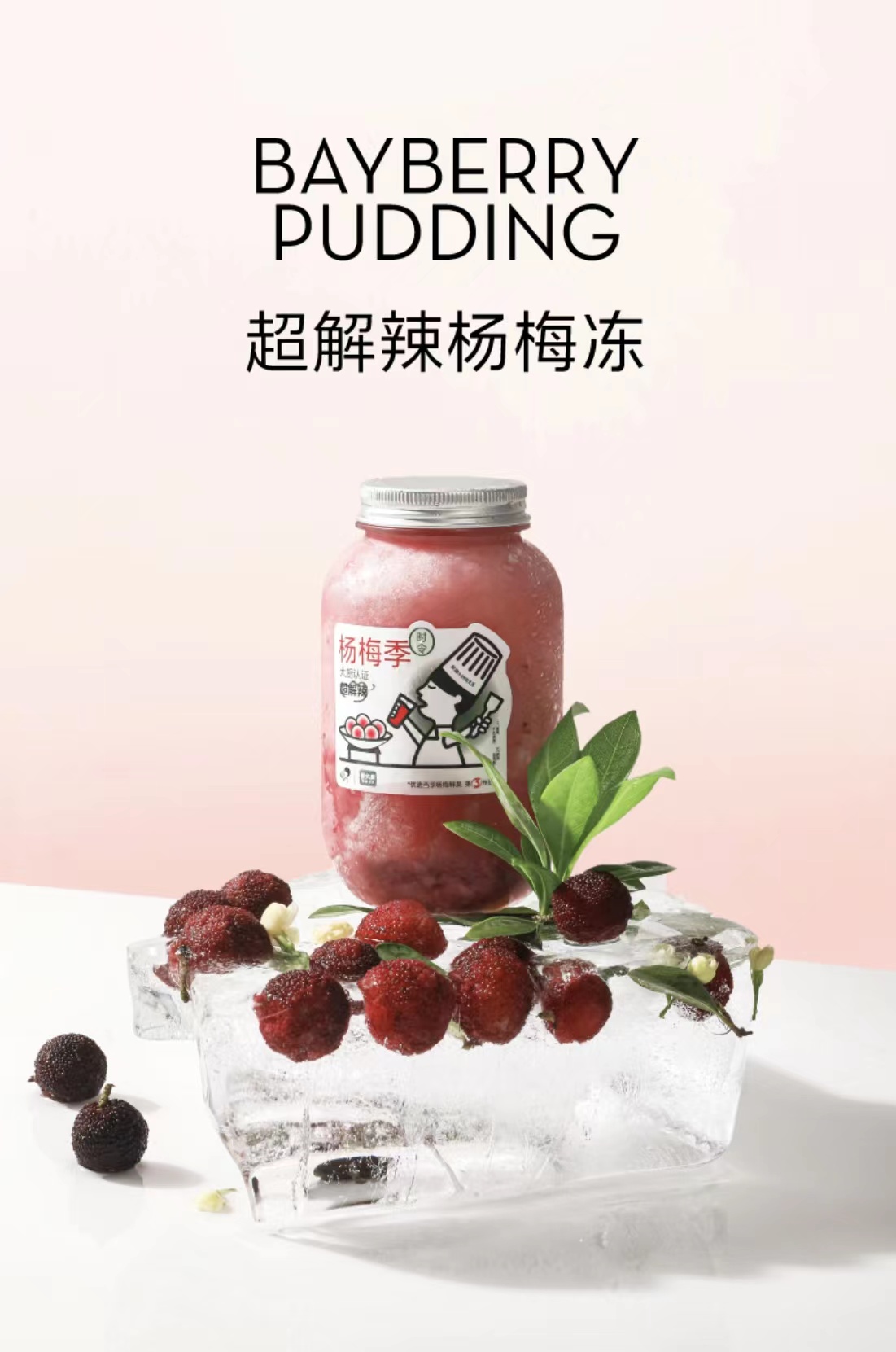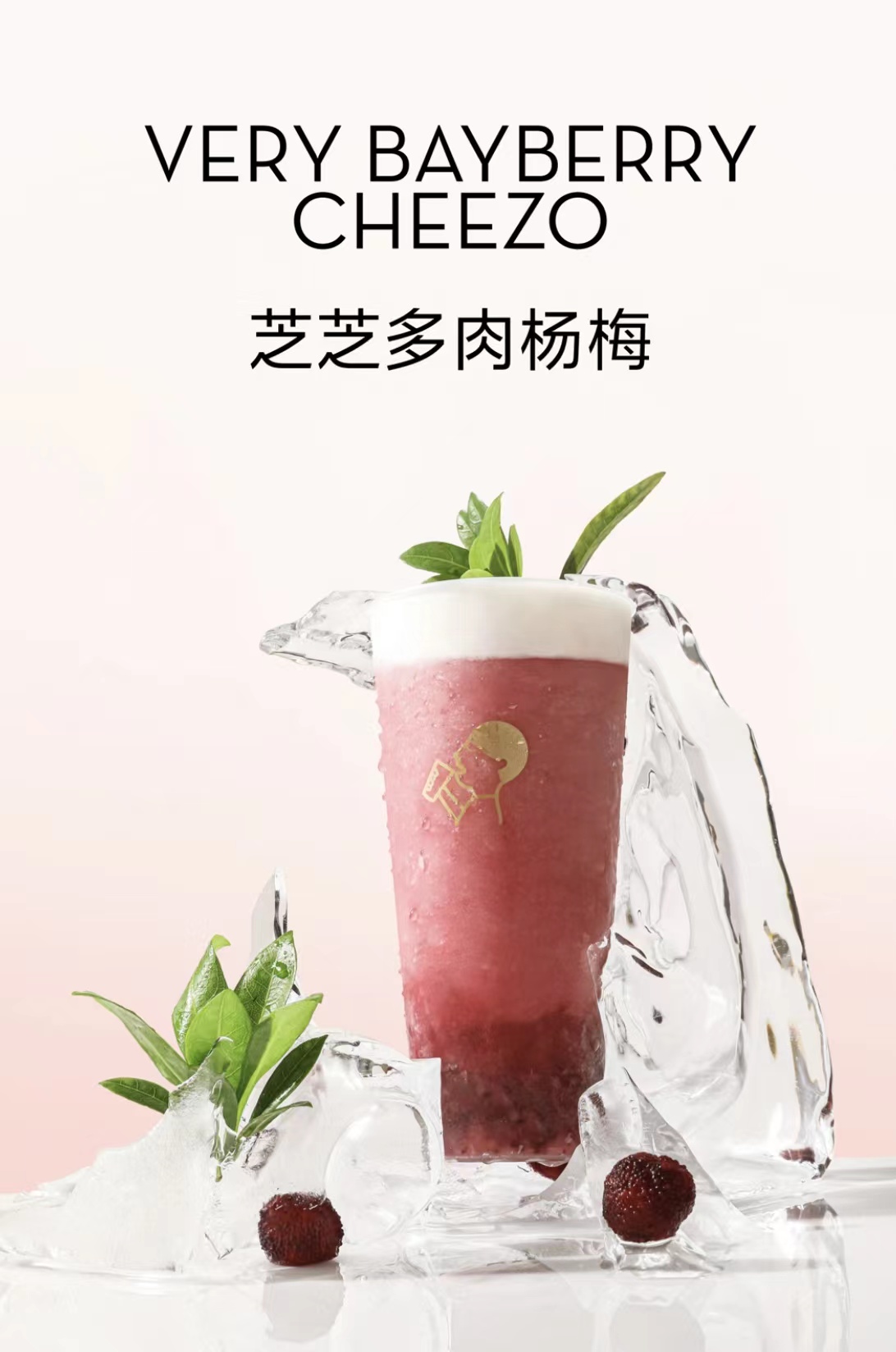 LELECHA
---
LELECHA is Bayberry brand from Yunnan. After 10 years in production, they developed a golden sweet and sour ratio bayberry drink. And this season, they added Yoyo bayberry series.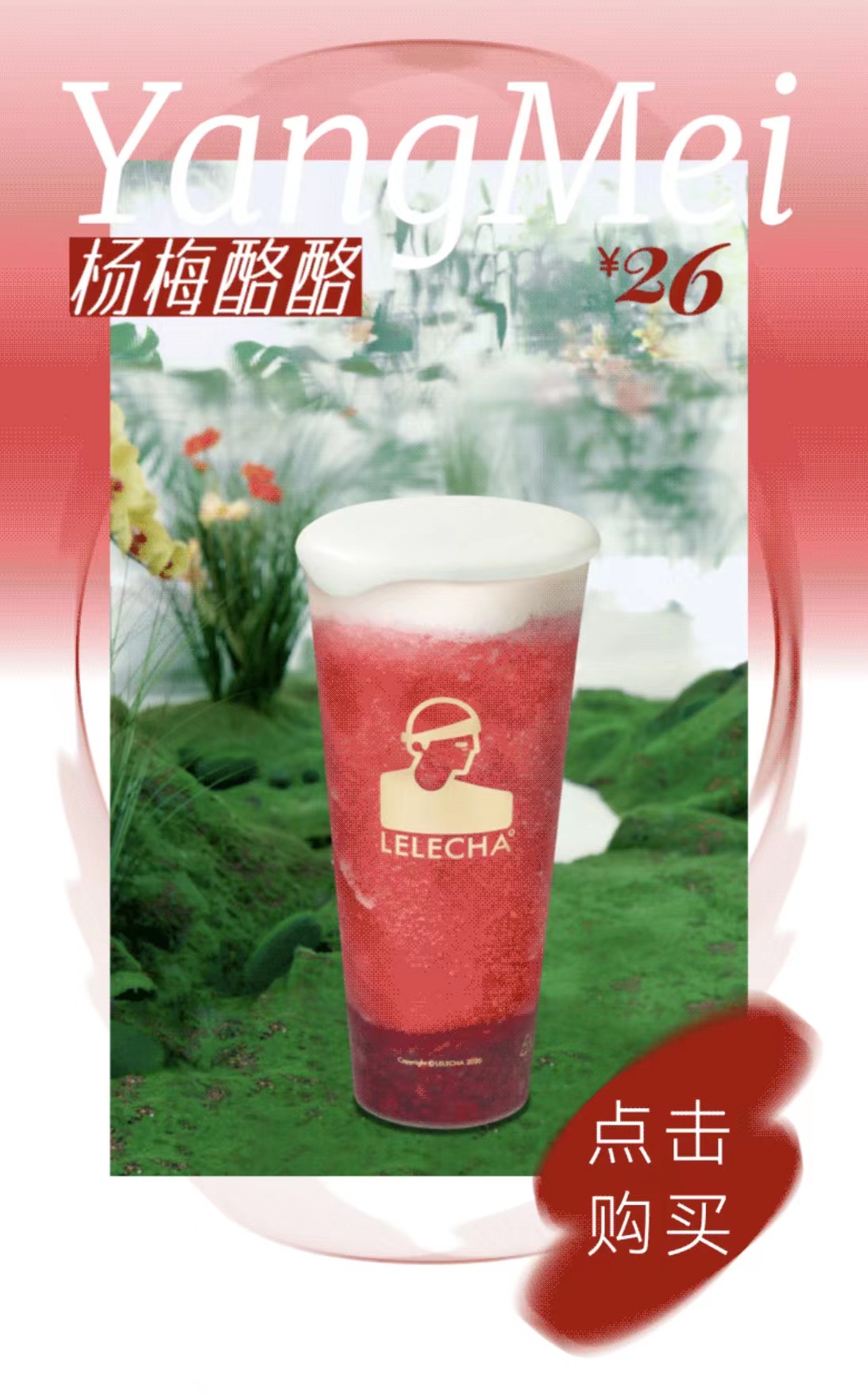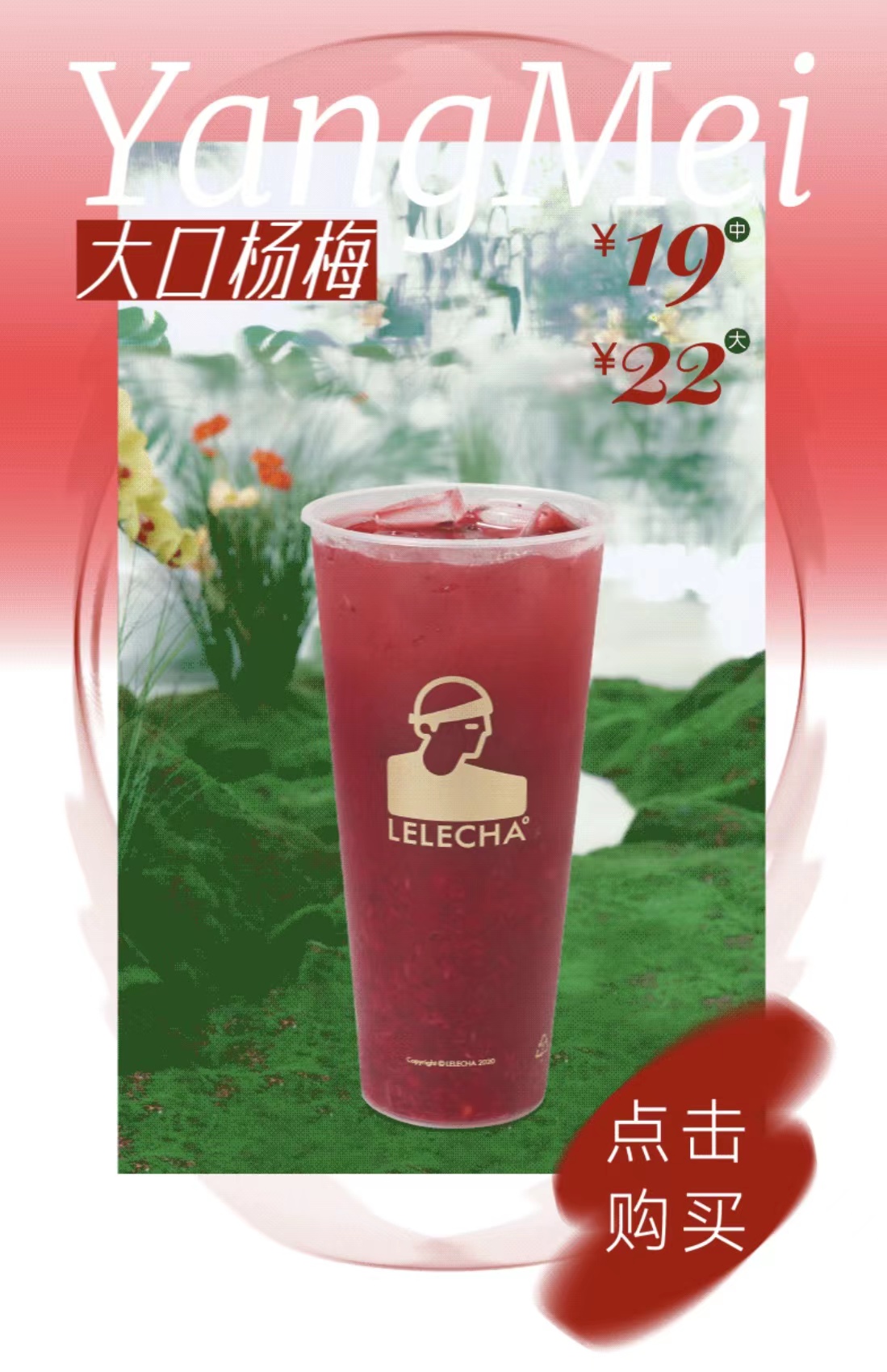 Luckin coffee
---
Luckin coffee also updated their bayberry flavor to ex-freeze series; with bluntly bayberry as their best drink.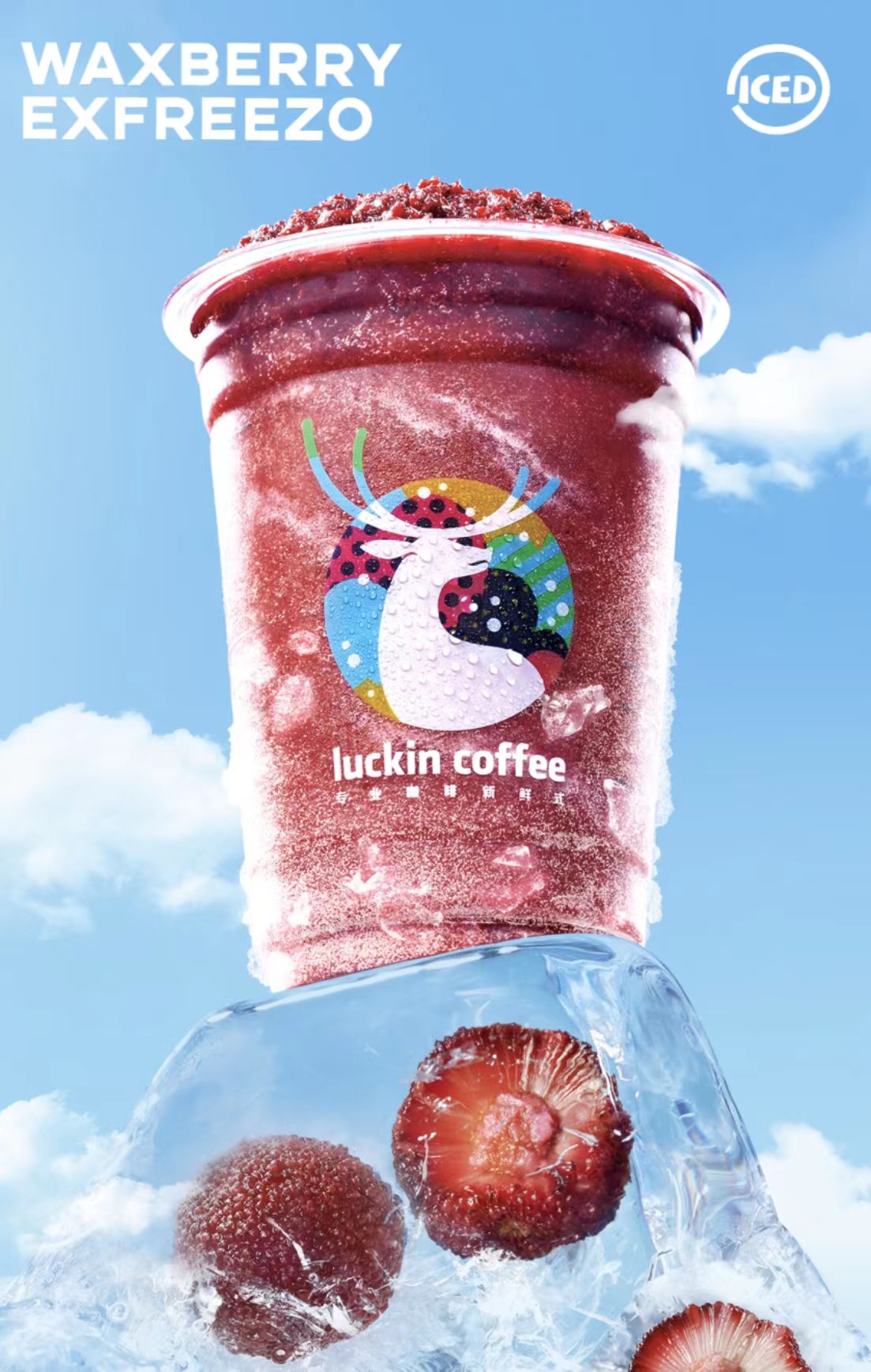 GOODME
---
GOODME as a new trending show has launched the new bayberry products including Cheese Milk Cover + Red Bayberry Smoothie + White Berry Pulp.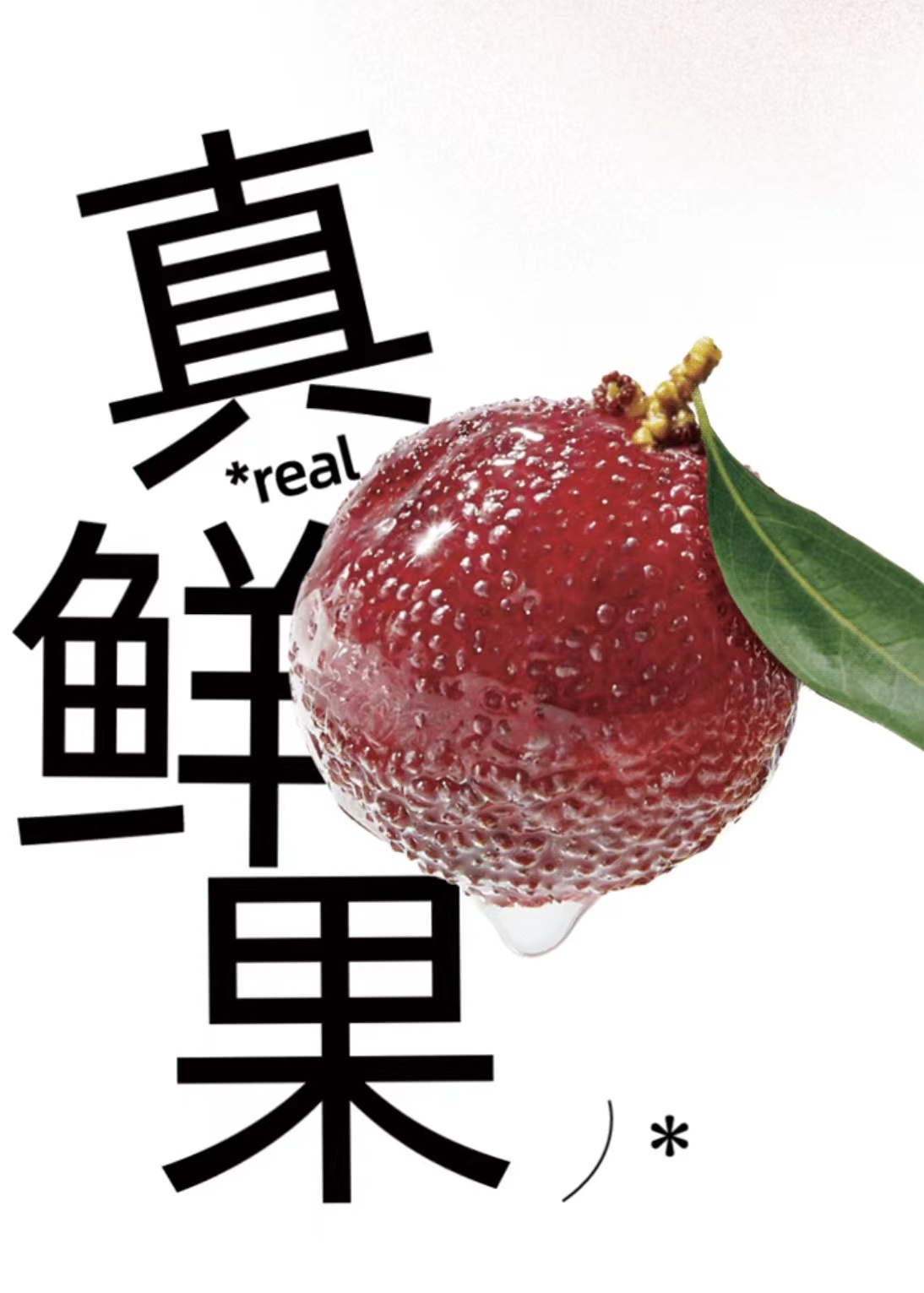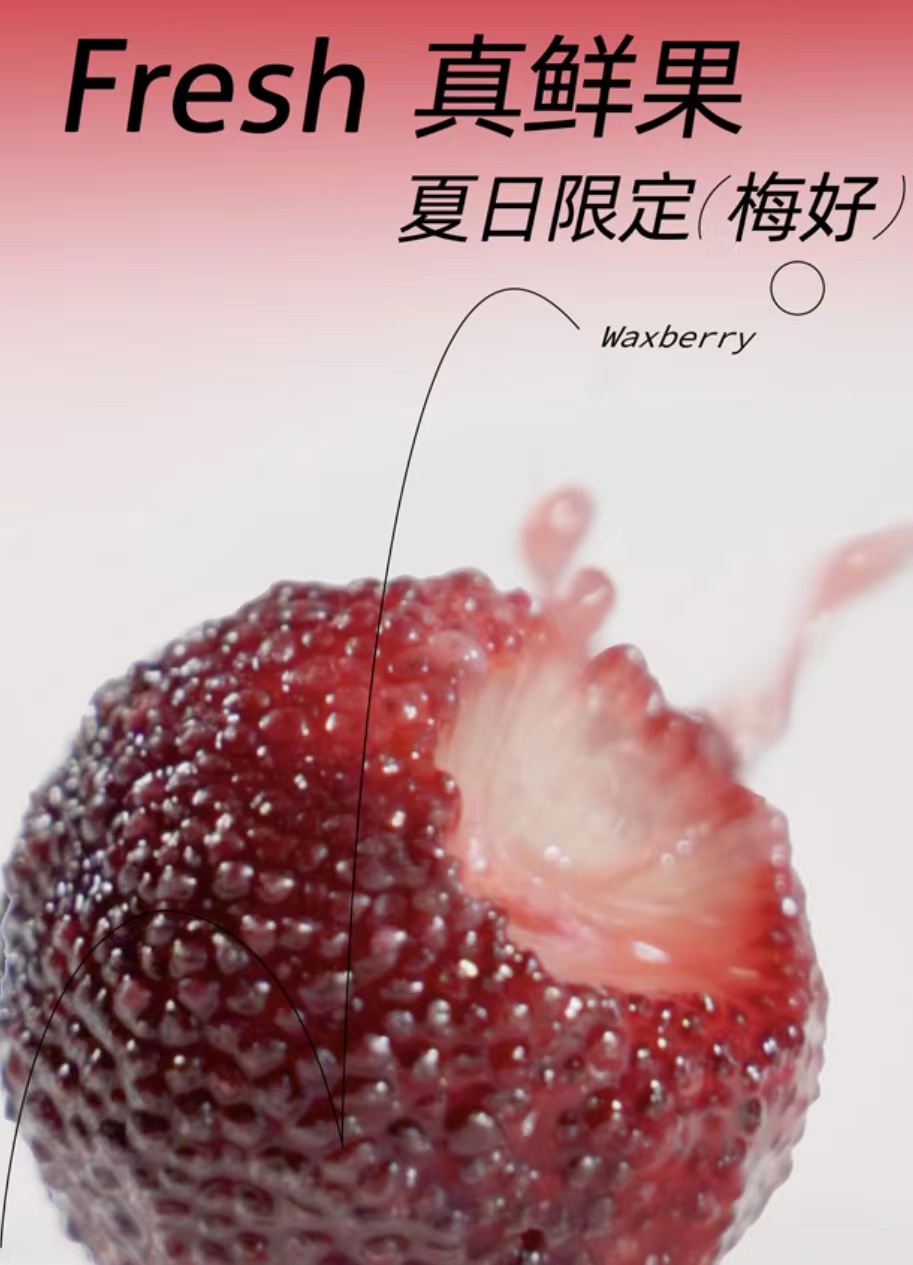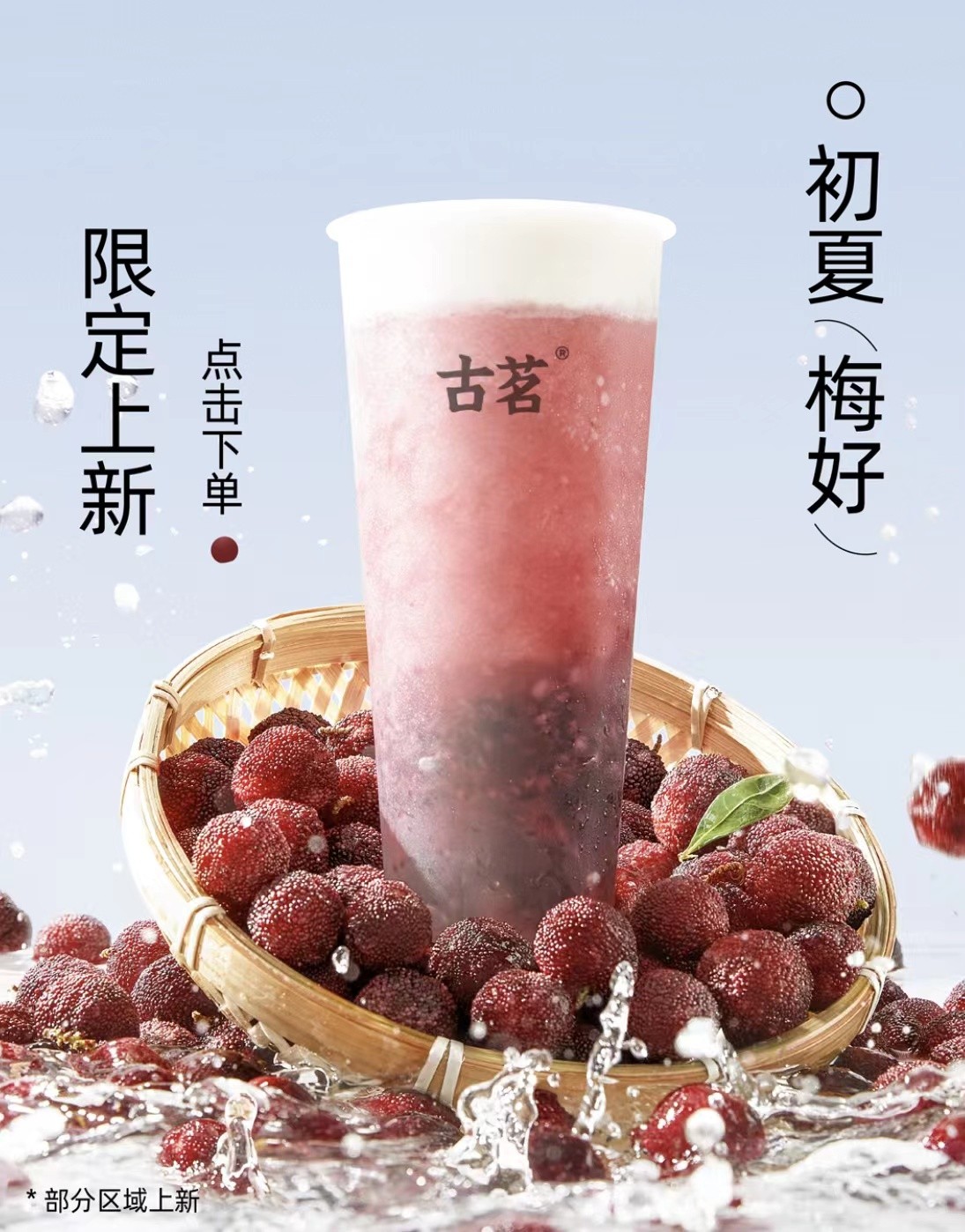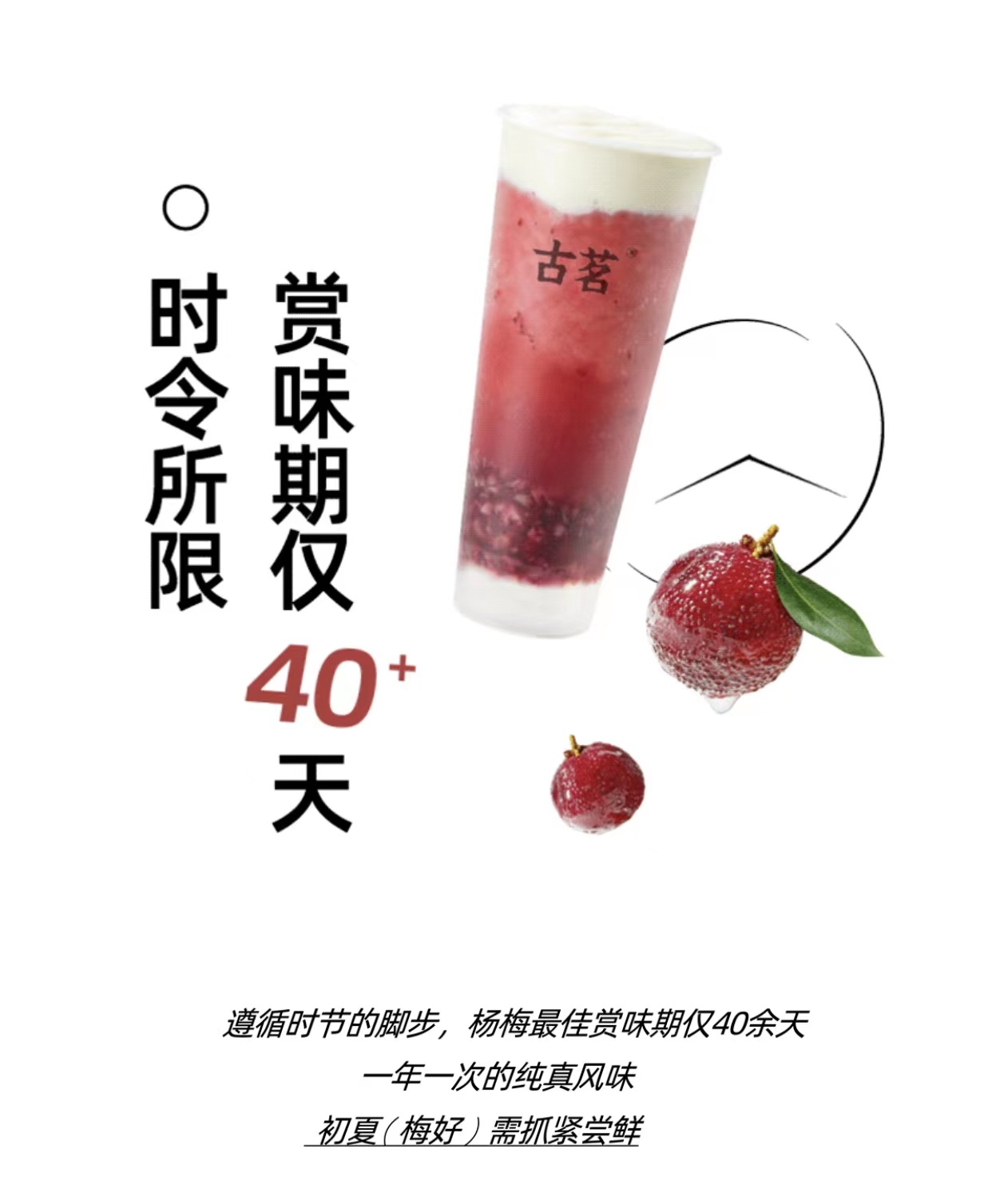 Ah Ma Hand make
---
Ah Ma Hand made always uses fresh ingredients as a local tea brand in Guangxi with few stores around the country.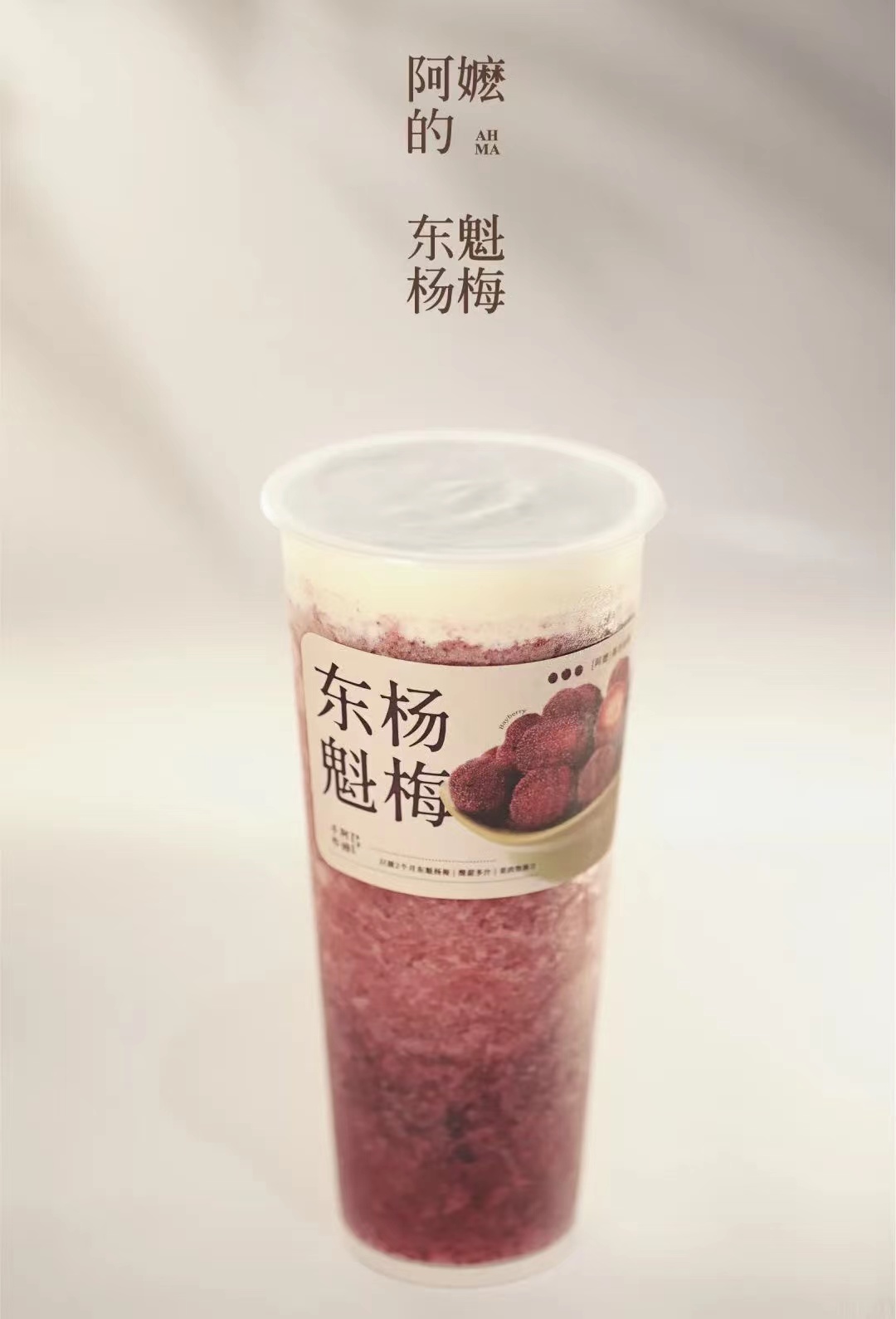 Coco
---
Coco has followed the crowd with bayberry drink.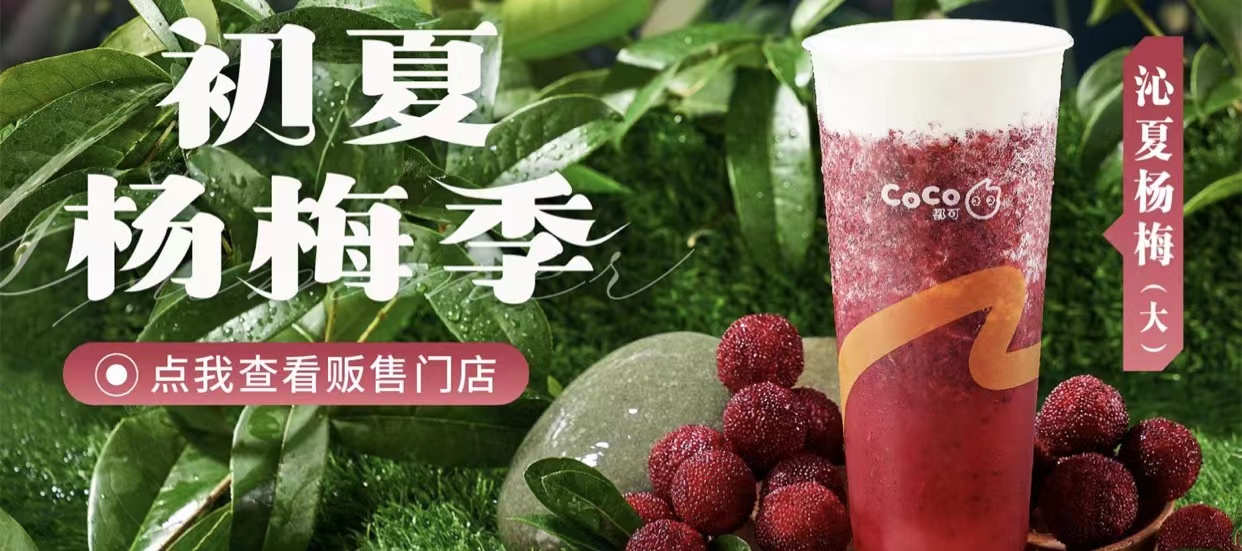 ---
Bayberry has not only set off a trend in the tea industry, recently, there is a Chaoshan eating method that is also very popular. That is bayberry bitter gourd and looks dark at first glance.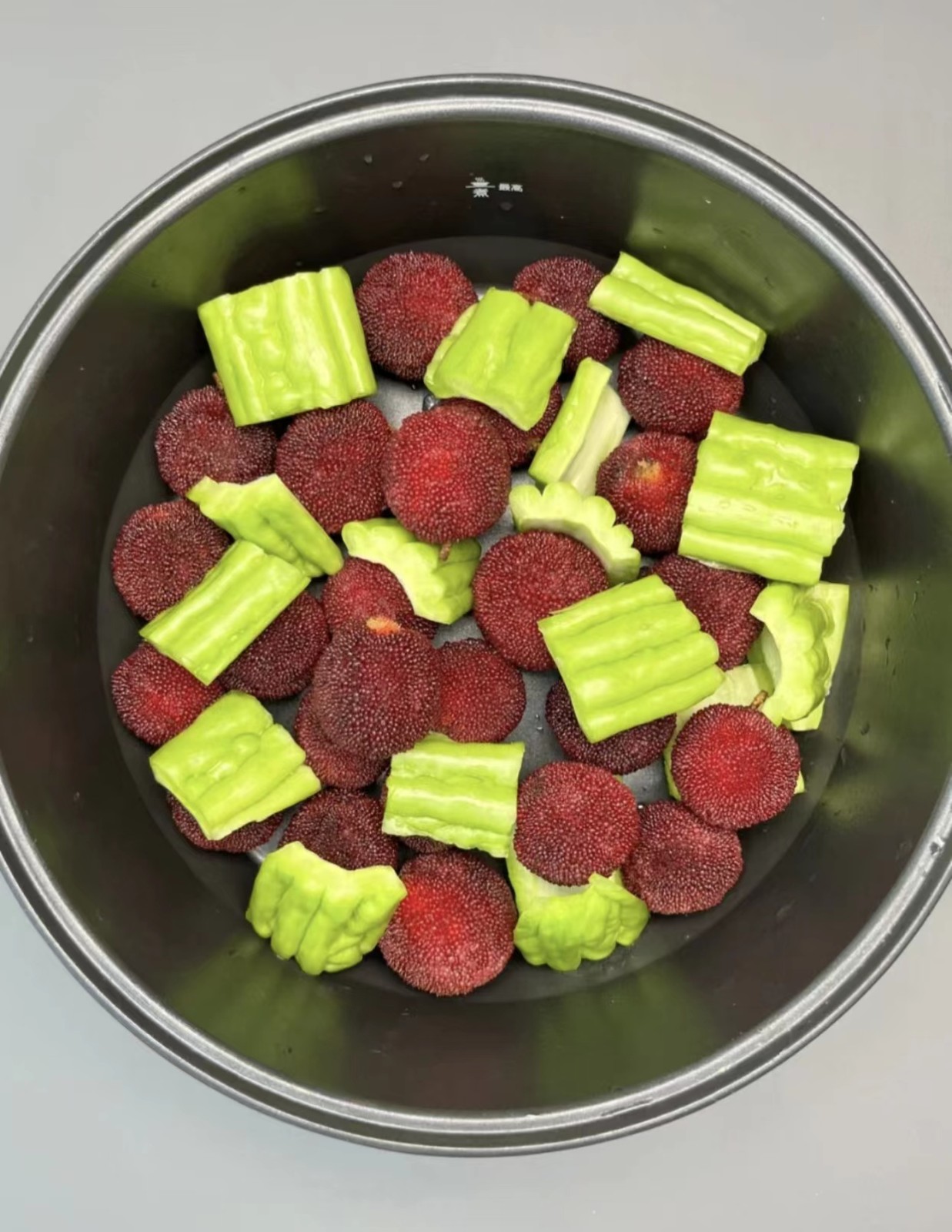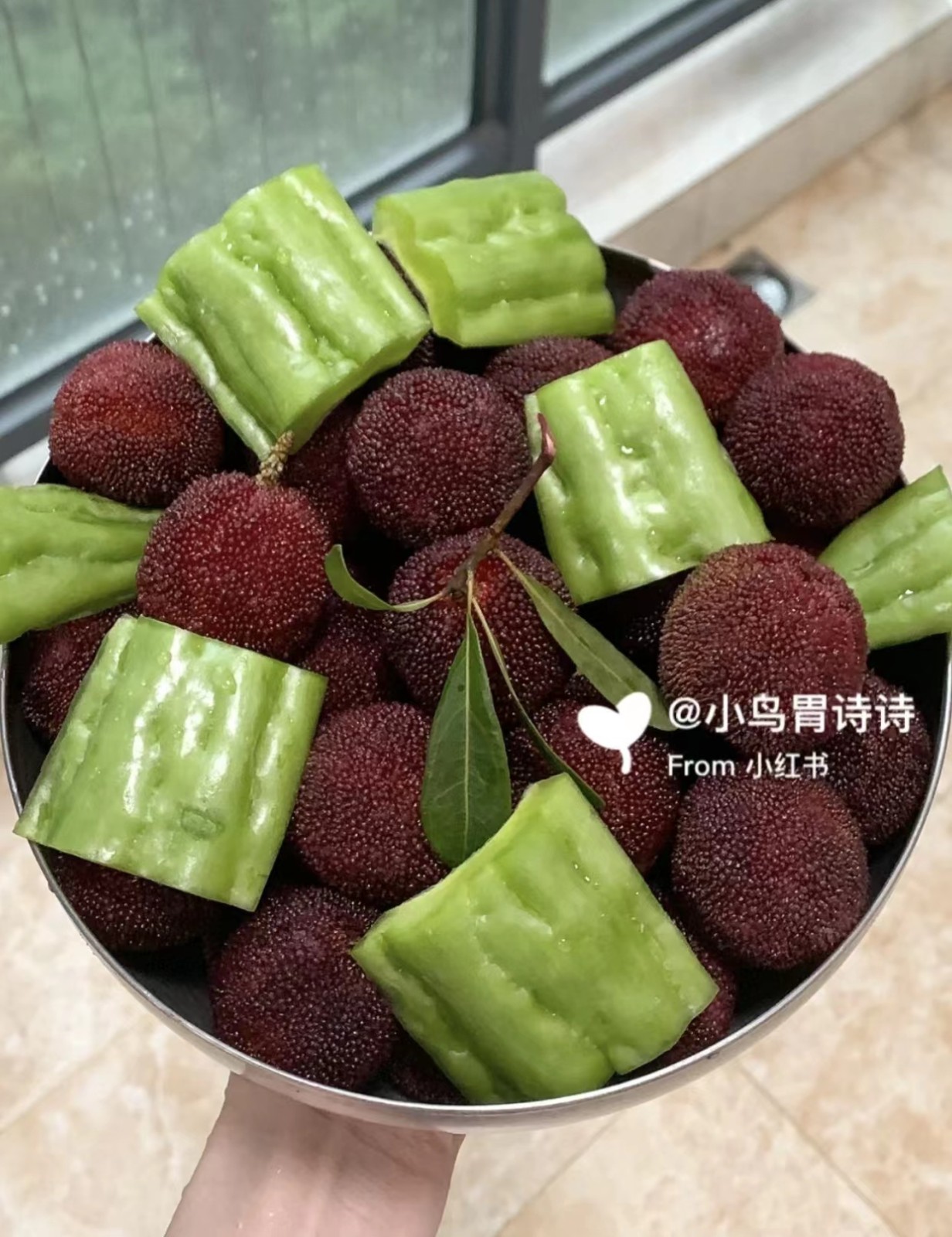 Can bayberry and bitter gourd collide with sparks? Interested friends can try this approach.Taste the wonder of Chaoshan cuisine.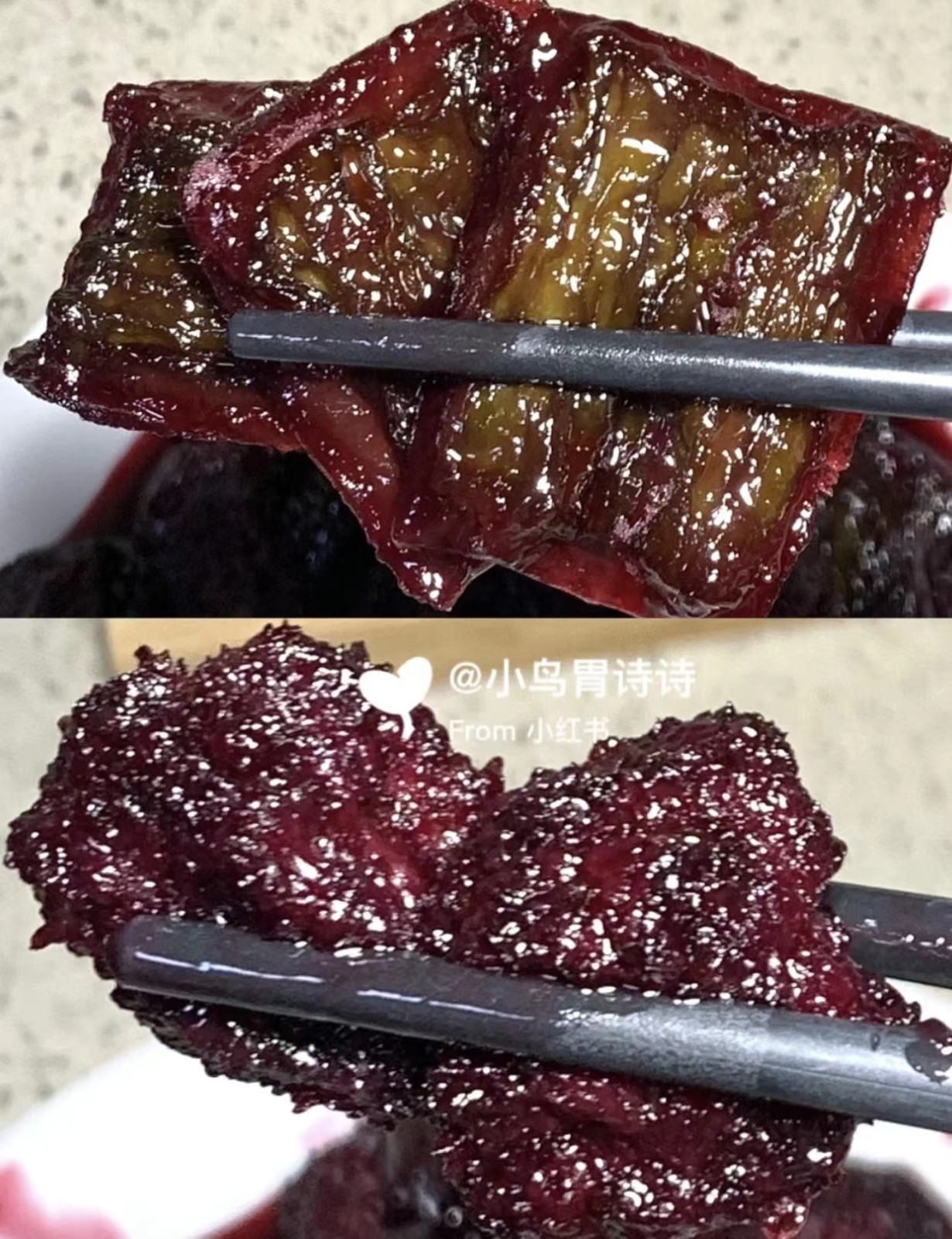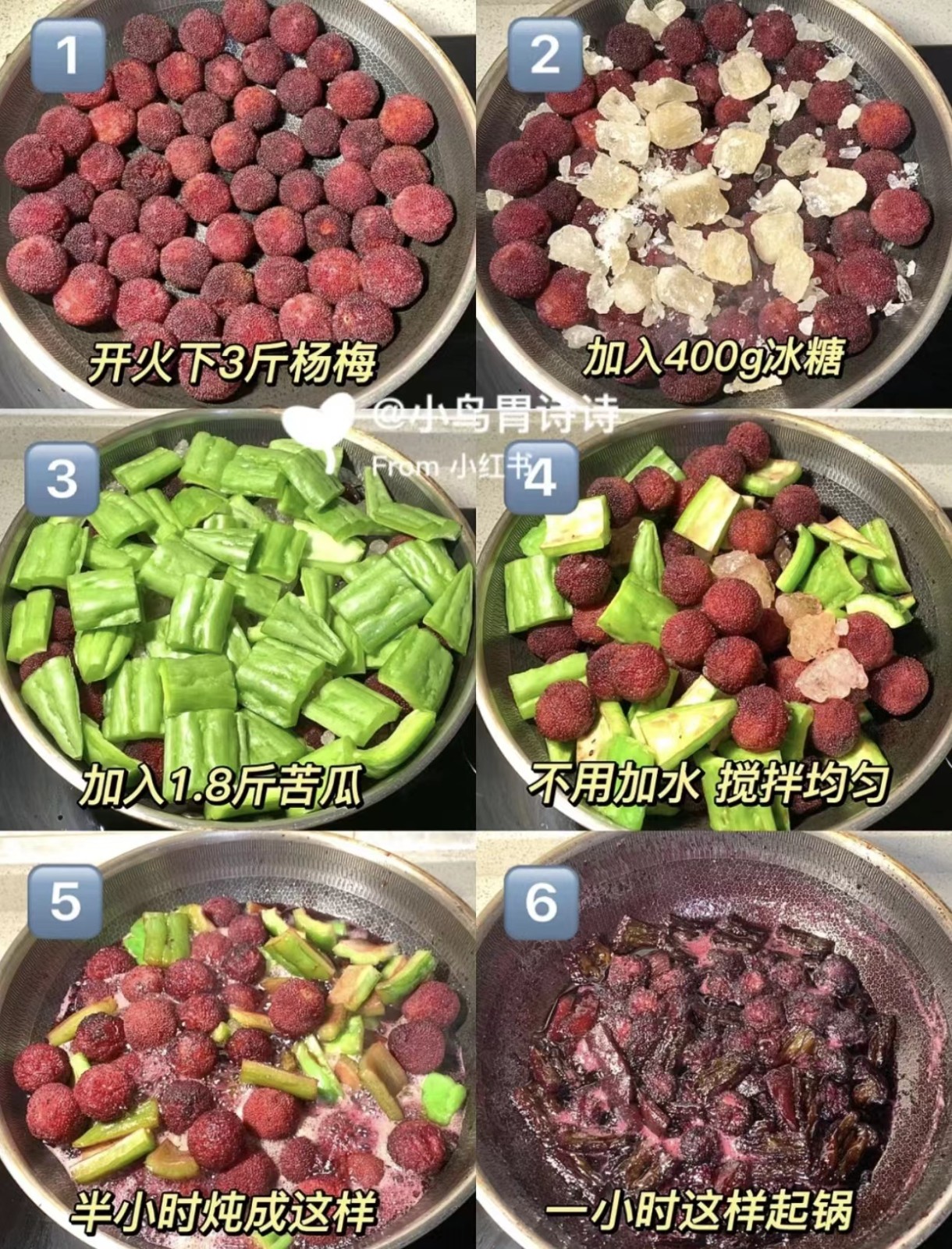 When it comes to bayberry, there are also the classic taste of childhood such as Ice bayberry.Who doesn't miss going to the canteen to buy a bag of ice bayberry and share time with friends?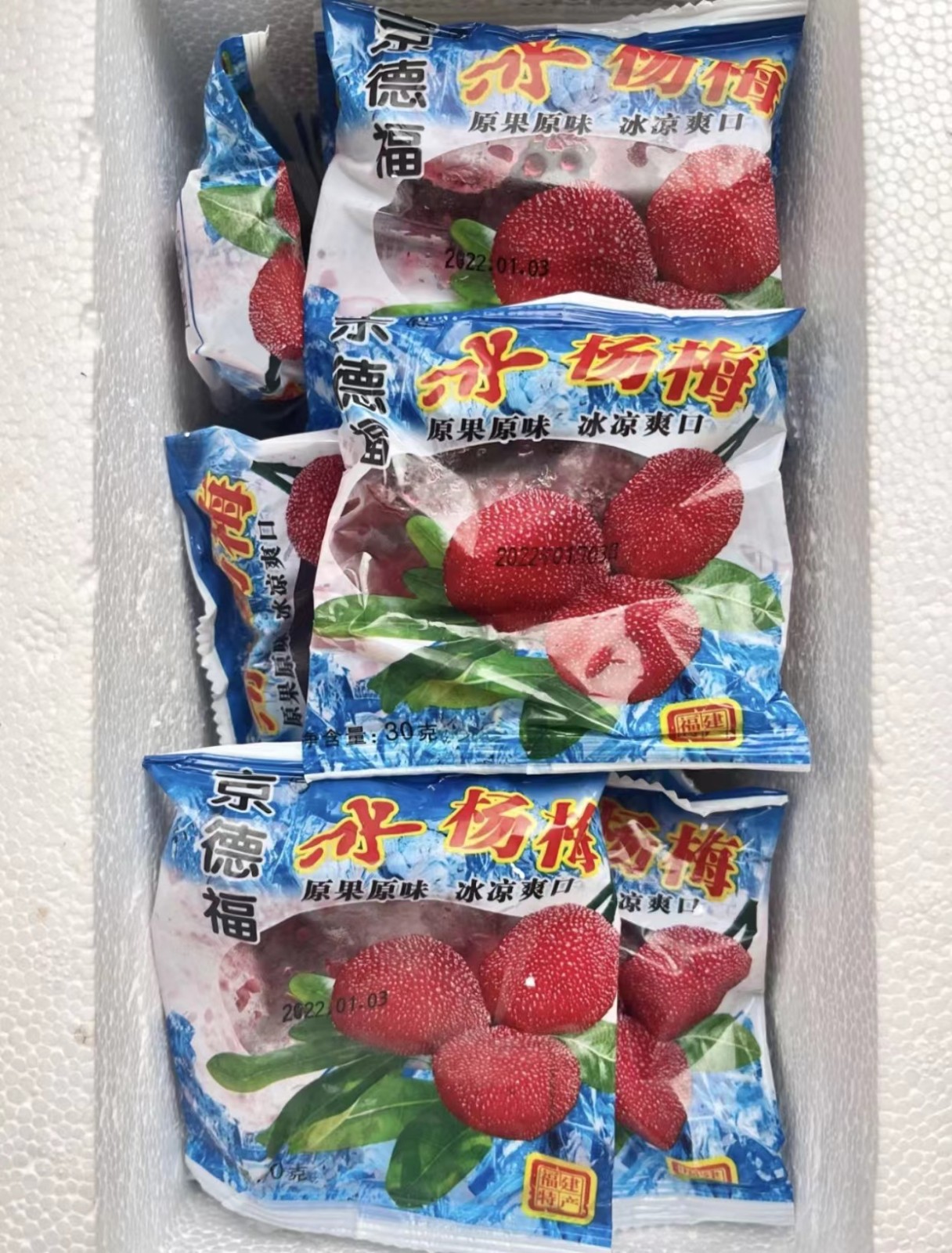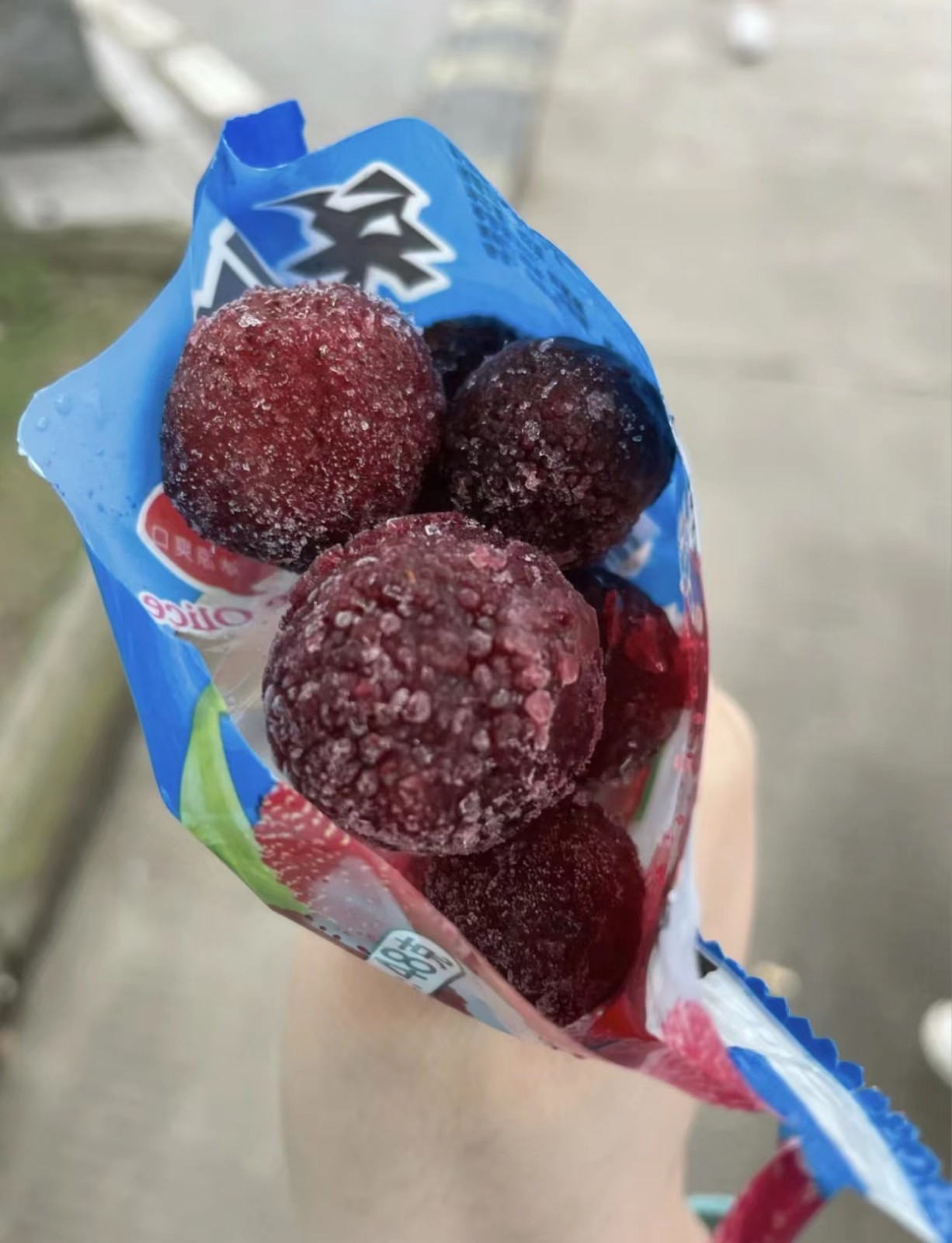 Bayberry is really hot these days.For our customers demand, we use our existing edible natural coloring and Kang Long bayberry flavor to develop a bayberry drink 99.99% similarity to the target natural drink.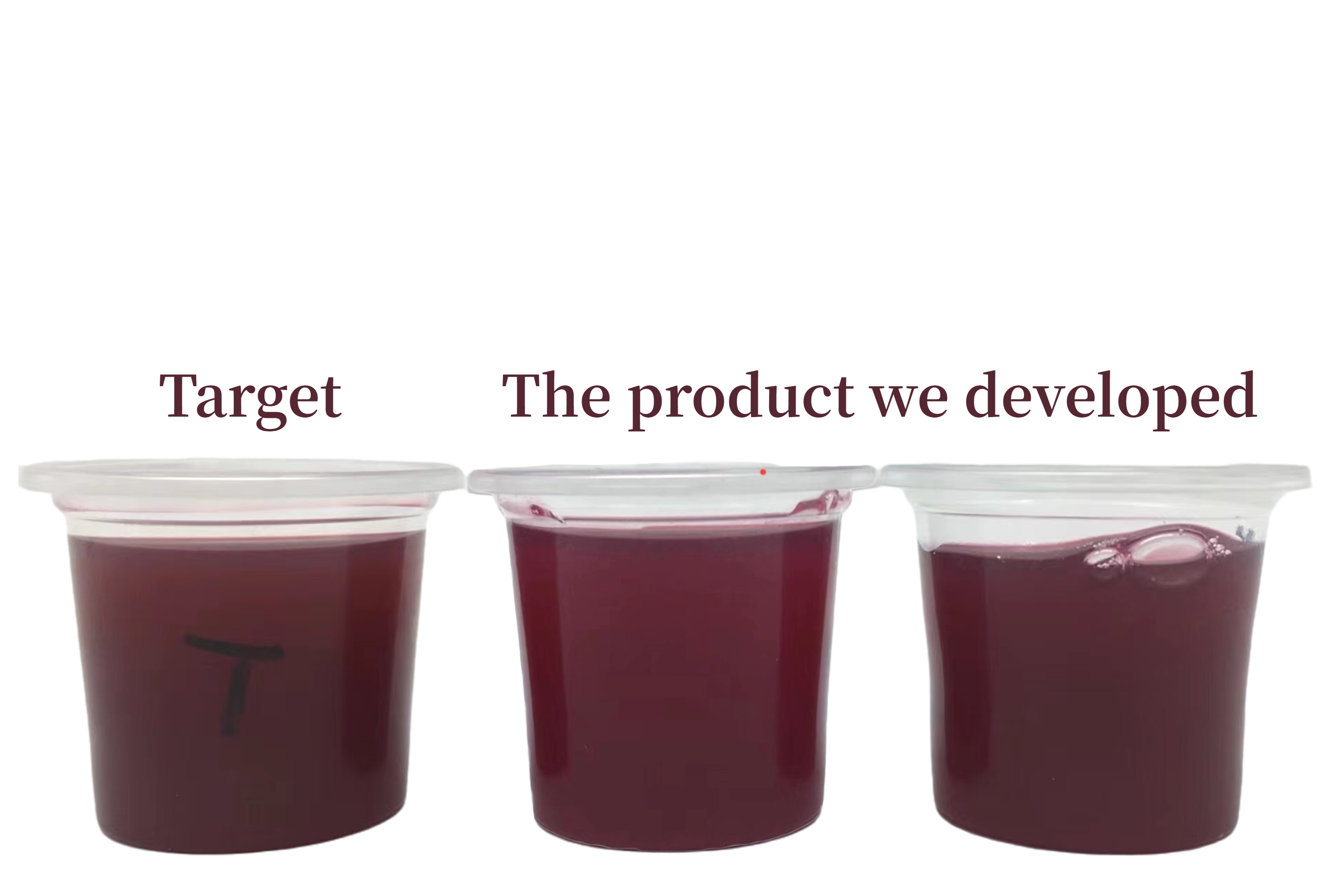 We can also provide customers with other Bayberry Color Solutions.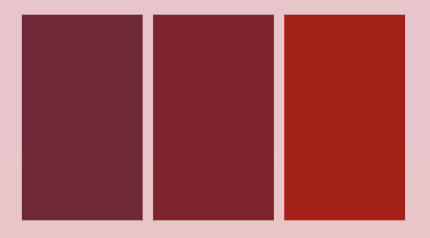 Present your needs and we'll meet them.